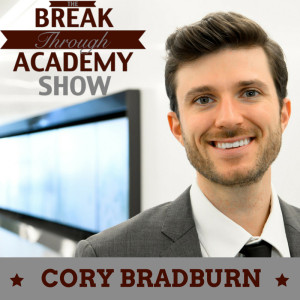 Interested in taking your results to the next level? Get a sneak peek of the training you'll see in The Break Through Academy.
I first met Alexis Joseph aka The Hummusapien in Columbus, Ohio, about two years ago. One thing I knew we both had in common: We are big-time foodies.
Alexis has turned her passion for amazing, low-cost, healthy recipes into a full-blown career. Her blog, hummusapien.com, has a thriving fan base that only continues to grow.
I wanted to bring Alexis onto the show because of her passion, knowledge about nutrition and the simplicity to her approach: She uses whole foods, easy-to-follow recipes and maintains balance so you don't become a slave to all the fads and myths that come and go.
Not only has Alexis become a full-time blogger and contributor, but she also created her "baby"—Alchemy Juice Cafe—a brick and mortar business in Columbus, Ohio.
We cover everything from how she came up with the name "Hummusapien" to quick and delicious healthy recipes to the ups and downs of starting different businesses.
Beyond her intelligence and passion, Alexis truly strives to make a huge impact in her community by providing sound advice paired with healthy, affordable, delicious food options. You'll hear for yourself how much she genuinely cares about making a difference in people's lives.
Get ready for Episode 2 with The Hummusapien Alexis Joseph!
The Break Through Academy Show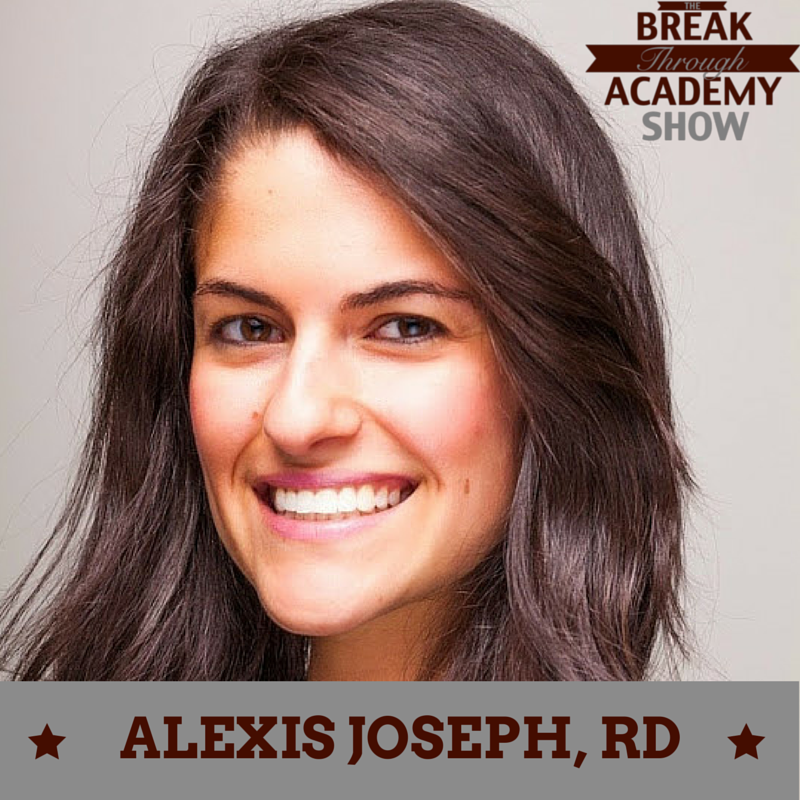 Some questions I ask:
How'd you come up with the name "Hummusapien"?
Where did your passion for food and healthy eating start?
What do you eat, and what do you recommend to others?
How do you make bland-tasting things like Tuna taste better?
What are some of your favorite recipes to make?
How do you keep things simple in the kitchen?
What's it like to start a brick and mortar juice business from scratch?
Is eating healthier more expensive than not?
What are your top 3 tips for eating on a budget and a time-crunch?
Should we actually avoid gluten if we don't have Celiac disease?
In this episode, you will learn:
The benefits of a primarily plant-based diet
Quick, easy, healthy recipes you can make
The ups (and downs) of owning a juice bar/cafe
How to save money (and your health) with preventative health care options
How to save time and money when it comes to buying and cooking your food
Whether or not you should avoid eating gluten
How some gluten-free snacks aren't even that healthy
Alexis' Recipes mentioned during the episode:
Continue To Break Through
Website | Instagram | Facebook | Twitter
Did you enjoy the Podcast?
If you don't know who The Hummusapien is by now, watch out. She's taking the food and nutrition world by storm and making a HUGE impact on people's lives. She answered all the questions I wanted to ask, and I'm grateful she's able to share that with you all. Which of her recipes are you gonna to try next? Let me know in the comments below!