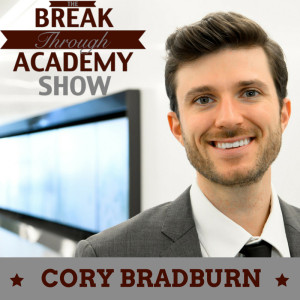 This episode is brought to you by Mental Golf Mastery: A new paradigm. Learn how to get, stay and play in the zone more often.
When you get to talk to someone about his life and work passions, it becomes an easy conversation.
Chad Coleman aka HashtagChad is both a social media manager and a golfer. He's been able to combine the two in a unique way to help Callaway Golf's social and brand growth.
We first met last summer when I was in Carlsbad, CA for a conference. Chad was gracious enough to invite me to Callaway's HQ for a nice little tour. Obviously, we busted out the drone and had some fun.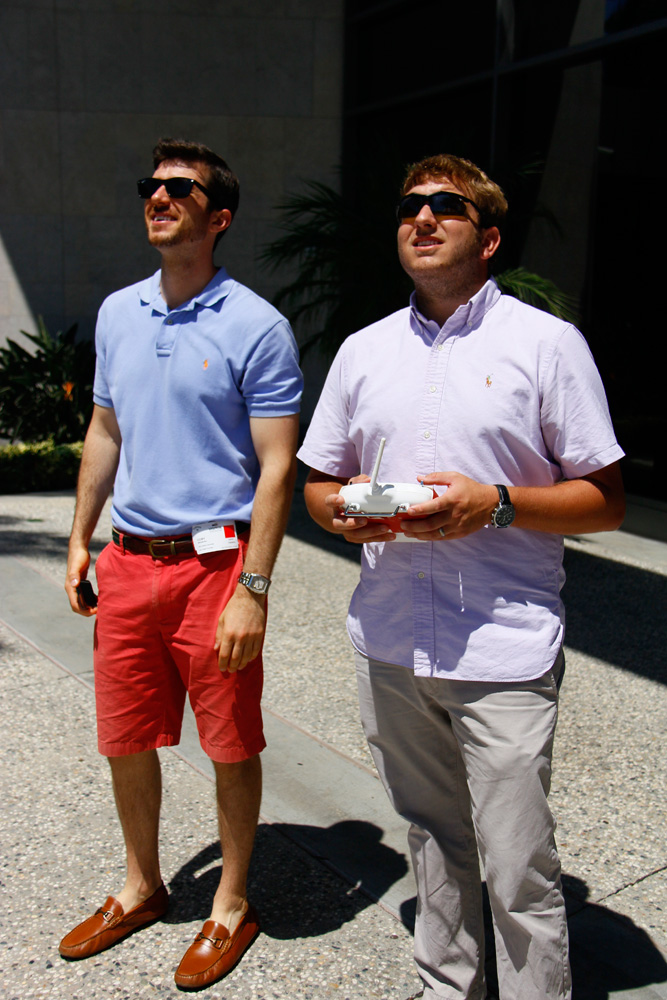 I asked Chad to be a guest on the Break Through Academy Show because he brings a unique, think-outside-the-box approach to how to run a social strategy for a product-based company in an industry he loves.
We cover everything from what it's like to tweet for a living, to how to come up with interesting ways to deliver a brand's message, to what it's really like to be on the grounds at Augusta National (um, HashtagJealous!).
Whether you're on social media as a big brand or for your own business, Chad's tips will only help improve your social campaign.
Get ready for Episode 3 with HashtagChad Chad Coleman!
The Break Through Academy Show

Some questions I ask:
How did you get the job as social media manager at Callaway?
Did you ever think you'd be Tweeting and Instagramming for a living?
How do you strike a balance between using new technology and respecting golf's heritage?
How valuable has your social strategy been to Callaway's overall growth?
What's your favorite platform to post on?
How do you measure whether or not your content is valuable?
What's it like to be at the Masters in person?
What was your approach to creating content at the Masters?
What are 7-foot tall basketball player Frank Kaminsky's club specs?
What tips do you have to someone who wants to be a social media manager in an industry they love?
In this episode, you will learn:
Unique and new ways to engage with consumers as a big brand
How a marketing team can behave more like a media company and relate to its consumers
Why it's important to create unique content to each social media platform
How to create content once to re-distribute during more timely opportunities
How to think outside the box and provide a unique experience to your audience
Different ways to tell a story around a product
Ways you can take advantage of exclusive content-capturing opportunities
Chad's top 3 tips for managing social media like a pro
Continue To Break Through
Twitter | Instagram | Snapchat: hashtagchad
Did you enjoy the Podcast?
Chad was so much fun to interview. If you need some ideas for how to market your content and humanizie your brand, look no further than what he's doing — both on his personal accounts and for Callaway. Which part of the episode did you enjoy the most? Let me know in the comments below!